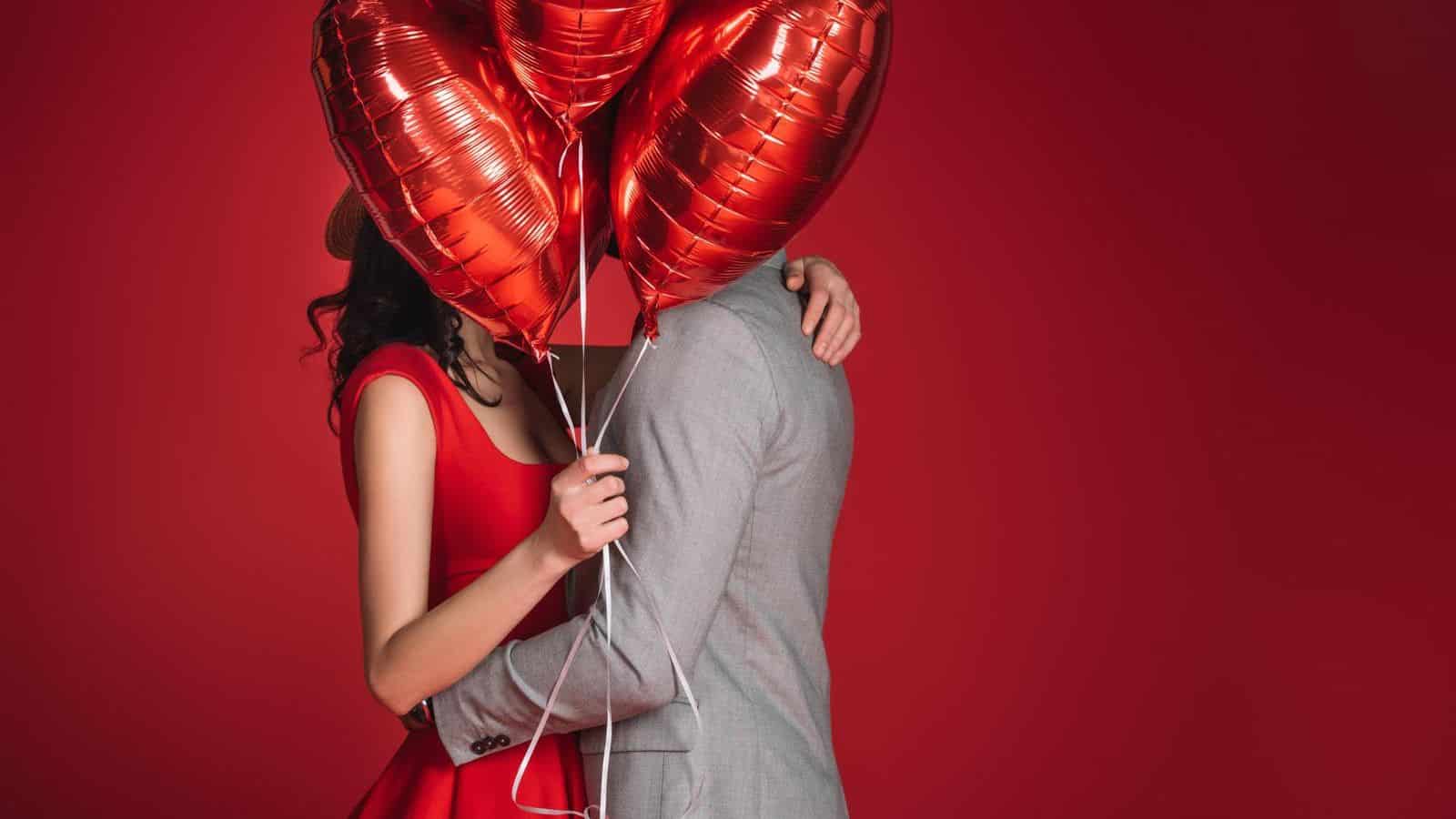 21 Mar

8 Apps to help plan 2020 Valentine's day

It's hard to ignore Valentine's Day, whether you're enthusiastic or disobedient. Everything around you turns red that day, and Cupid hangs out of unexpected places, and there are a lot of heart-shaped sweets.

If you're planning to celebrate Valentine's Day with your partner or friends, these apps can help you spend Valentine's Day special, turning it into a fun time.
Get the right food
If you are confident in your culinary skills, download the BigOven application, which contains more than 350,000 recipes, you can mark favorite recipes or create folders and categories, and the app can create grocery lists, inventory and sort by recipe, and you can also check items Or remove them from the list while shopping.
If you do not prefer cooking, you can book in the restaurant through the OpenTable application. The application allows you to choose a section of the restaurant when making your reservation. As of last year, there are more than 46,000 restaurants in the service. Uber Eats or Postmates or DoorDash is ideal for today.
Broadcast perfect shows
At the end of the day you can relax to watch a good movie, a concert or a TV show, so you can choose from the many titles on Netflix. If you do not subscribe to Netflix, Hulu or Amazon Prime Video, you can watch Elizabeth Olsen's Sorry for Your Loss via Facebook Watch is free, you can watch on your phone or tablet, or use Google Chrome Cast or Apple AirPlay to broadcast from your phone to the TV screen.
Order movie tickets through your phone
If you're not in the mood to watch a movie at home, going out and going to the cinema is an old Valentine's Day tradition. Here's where Fandango or one of these apps comes to book a movie seat. Applications often display users' ratings for each movie, Some apps even encourage you to register by offering free snacks.
Fandango provides movie information based on genre, rating and film formats. You can watch promotional clips, browse labels, choose movies with the best amenities, and buy tickets for most movie sequences through the app. All you have to do is choose the movie, timing, seats and payment.
Make a vote via Google Maps
Use the Google Maps Explore feature to find the perfect activity, so you can find restaurants, events, or other sites using the Explore tab, add any possible activity to a group shortcut menu to vote on, and apps like Yelp The Gravy is also useful in planning.
Find a unique gift on Etsy
The unique or personalized gift is a great touch on Valentine's Day. If you are not a great artist, see Etsy for beautiful handmade gifts so you can customize your searches to find gifts that fit your partner, husband or children. Manually, in this case you also support artists, keeping in mind that gifts may be more expensive in some cases because they are custom-made.
Request flowers through the application
If you are planning a surprise like this, you can try ProFlowers to send flowers, so you can quickly order flowers with the gift selection and add the recipient's address, custom message, delivery date, and click send. ProFlowers send flowers within a pot or a free bowl to ensure freshness and beautiful shape.
Conduct a test of the relationship
Communication can play an important role in any health relationship, and the Happy Couple can help you learn more about the new relationship or strengthen the old relationship. Partners can experience the application, which adds 10 new questions a day, you can compare your answers afterwards and discuss the positions you agree with or not. You agree.
Tinder, Bumble, or Pickable
You may be lonely on Valentine's Day, but you want to find a partner, and here comes the role of dating applications, so you can download the Tinder application. If Tinder is not for you, there are plenty of other applications to choose from, such as Bumble, Vibes or Pickable.